2347 Via Subria Vista, CA 92084
Tell us about your property
Get a free rental analysis
Learn the rental value of your home - find out how to boost your earnings and see whether your property is a fit for our investment portfolio.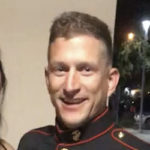 Null
"Wanting to put my home up for rent, I called on Greg. Taking the reins, he had things in motion faster than I ever expected. Within one week I had two offers on the table and within 2 weeks my place was rented!"
KEVIN L., Staff Sergeant US Marines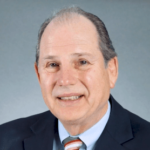 Null
"Greg Pizza and his team keep clients informed and payments are provided promptly. They have a strong network of people that can handle any property issues that may arise."
JAY B., Trust & Will Attorney