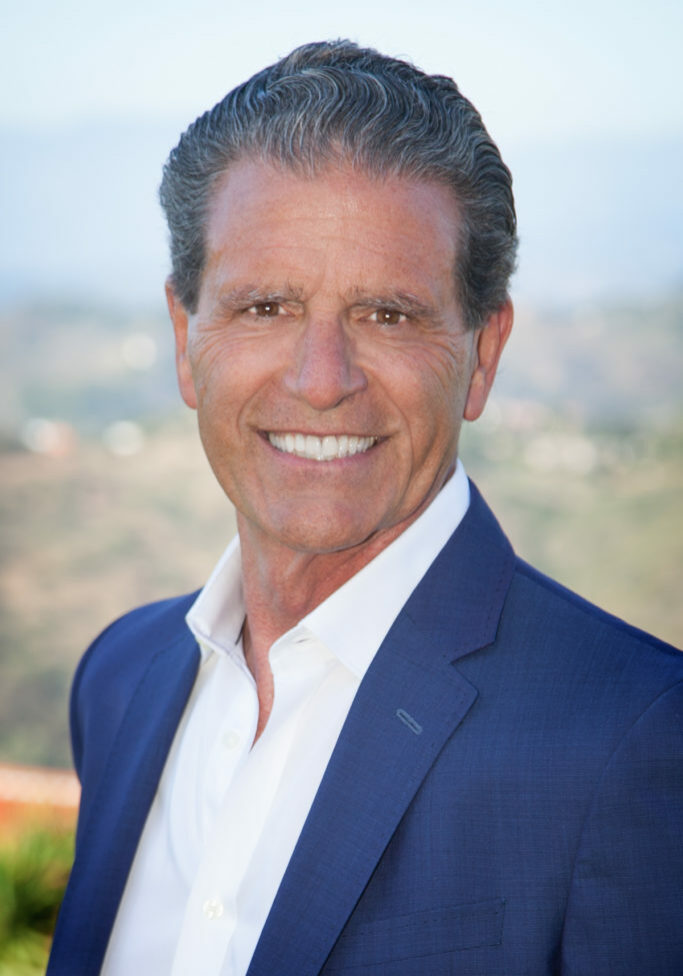 Greg Pizza
Broker/Owner
Born and raise in Pontiac, Michigan, Greg Pizza (Pie-za) studied his undergraduate in Physical Education at Western Michigan University which forged his character for success. As an avid athlete all his life, from football in college to now enjoying Masters Track competitive sprinting (ranked in the Top 10 Nationally as a sprinter and holds a former Masters American Record in the M50 4 x 100 relay), Greg uses his honed values of hard work, dedication and integrity to serve his family, friends and clients with impeccable care. As the owner and founder of Legacy West Property Management, Maximus Property Management, and Pizza Group Real Estate, Greg has served clients in North County San Diego County for over four decades. Always committed to learning and growing, Greg is a Certified Relocation Professional and a past recipient of the coveted Legend Award while at Prudential California Realty and carries an impressive study in successful investing for the past 19 years. Passionate about community, Greg is affiliated with many organizations serving as a board member for the Southern California Striders Masters Track Club, a board member of You Collective Inc., a volunteer and contributor to Solutions for Change, an organization devoted to solving family homelessness, a former student of Landmark Education and the World Works organization, and certified in the sports branch "Pursing Victory with Honor" of the Character Counts Organization, he shares his wisdom and loving nature to uplift people's minds and hearts. Greg has lived in North Vista for the last 16 years and in his free time loves family connection with his partner Caroline, his 4 kids, and 2 grandchildren. He also enjoys a good run workout, Jenga and dancing to Motown!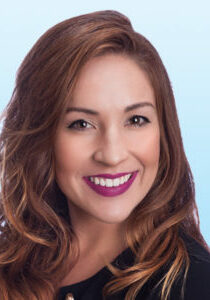 Sarah Benoit
Office Manager
Born and raised in San Diego, California, Sarah grew up dreaming of attending college where she could play collegiate softball. Given her tenacity and perseverance she made that dream a reality, as she was offered a full scholarship to play at Central Connecticut State University. After graduating in 2012 with a B.A. in Communications, Sarah came back home to San Diego and dove straight into the Real Estate field.After spending 3 years in Single Family Property Management in Del Mar, CA, she decided to explore the industry further and worked another 3 years in the Commercial Real Estate sector. However, her desire to get back to helping individuals and families drove her back to her roots in residential management where she thrives. When Sarah isn't working, you can find her in the community supporting at-risk youth through her church Victory Outreach in Escondido, and enjoying time with her husband Juel and brand new baby boy Carter.
Tell us about your property
Get a free rental analysis
Learn the rental value of your home - find out how to boost your earnings and see whether your property is a fit for our investment portfolio.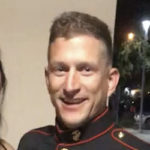 Null
"Wanting to put my home up for rent, I called on Greg. Taking the reins, he had things in motion faster than I ever expected. Within one week I had two offers on the table and within 2 weeks my place was rented!"
KEVIN L., Staff Sergeant US Marines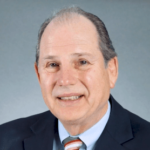 Null
"Greg Pizza and his team keep clients informed and payments are provided promptly. They have a strong network of people that can handle any property issues that may arise."
JAY B., Trust & Will Attorney
Ready to learn more about our property management approach? Get started today.